What we do
Meetings Of Abertawe Centre National Trust are normally held at St Paul's Sketty Parish Centre, De La Beche Road, Sketty, Swansea, on the fourth Wednesday of the month between October and April at 7.30 p.m. (except for December when time and date may be modified)
A number of excursions occur throughout the summer months and a holiday in early autumn.
Further details of the current programme, set out below, may be obtained from the Secretary.
To book places on the holiday or day trips contact Michael Simpson Tel 01792404345 or Email mixu@talktalk.net. Â 
We hold an annual Spring lunch and Autumn Lunch at a local venue.
Some of our members provide volunteer help at Pennard Car Park through the summer and also work as stewards at Dinefwr.
Recent Events
The 47th Annual General Meeting was held at St Paul's Parish Centre Sketty on 26 February 2019. There were 80 members present at the AGM. The Chairman Mr Michael Simpson was in the chair
In his report the Chairman summarised the year's activities and concluded by thanking the members of the Committee for their support and advice.
Treasurer's Report: Mr. Knight circulated his report and a copy would be attached to the official minutes. He confirmed that the accounts showed a surplus from which a donation had been made to a National Trust project. The accounts were approved unanimously.
The Area Property Manager was unable to attend the meeting.
The Speaker Secretary, Anne Thomas, reported that arrangements were in hand for monthly meetings until April and preparation for meetings in the Autumn and Winter.
Dr Bruce Lervy confirmed that the Centre web site is up to date
The Officers and Committee will be: Chairman: Mr Michael Simpson.
Vice-Chairman: Mrs. Barbara Davies.
Treasurer and Membership Secretary: Mr. Roger Knight.
Annual Holiday Organiser: Mr Michael Simpson.
Secretary: Mrs. Anne Bennett.
Speakers Secretary: Ms Anne Thomas.
Committee Members:
Prof. Muriel Chamberlain.
Mrs. Ann Jackson.
Mr. William Bennett.
Christine Hughes
Anita Walters
Kathleen Boyce
Mr. Ken Owens (Functions organiser).
Mrs. Shirley Thomas.
Dr Bruce Lervy (Webmaster)
Ms Hazel Harrison
Mrs Barbara Garnham
The meeting closed at 8.10 pm
The next AGM will be held on 27th February 2021.
After light refreshments application forms for outings and holiday were available and a quiz was held which was won by Shirly Thomas.
.
Three day trips occurred during the summer
Abertawe Centre National Trust holiday took place 9-13 September 2019. Based at Denham Grange Hotel visits were made to The Vine (near Basingstoke), Windsor, Hughenden Manor (home of Prime Minister Disraeli), Waddesdon Manor (Rothschild family home), Osterley and Greys Court.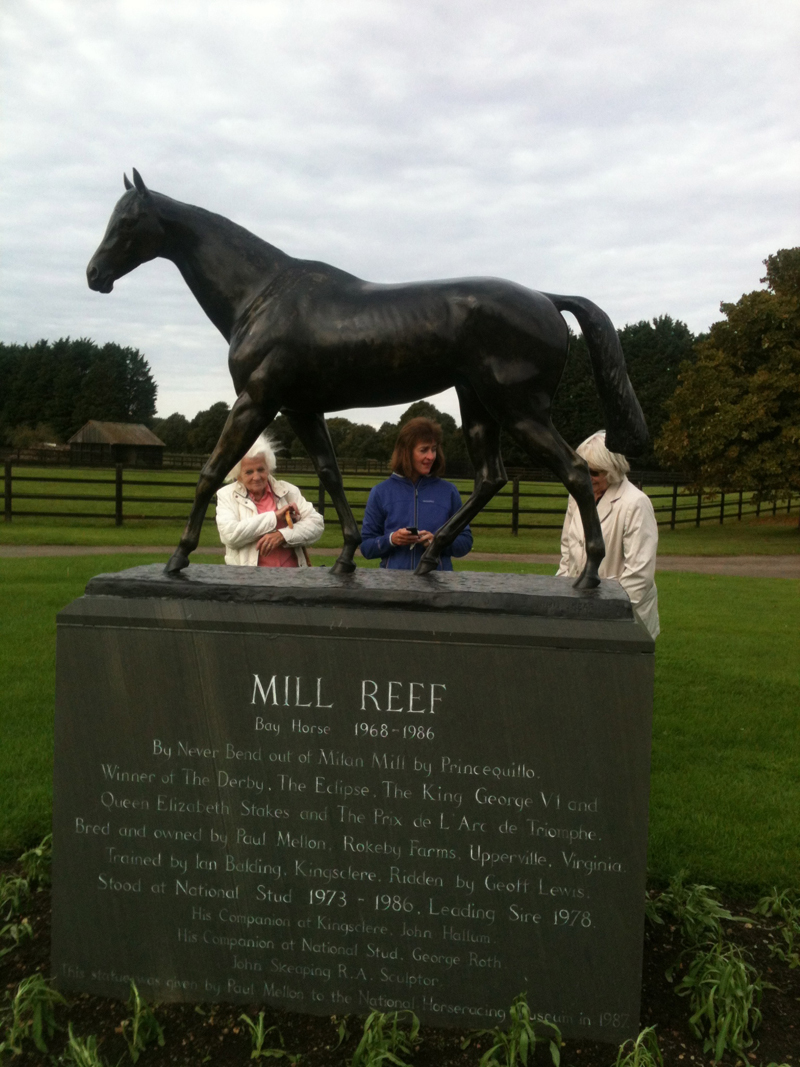 This website is a voluntary association to promote and prosper the work of the National Trust.